The Korner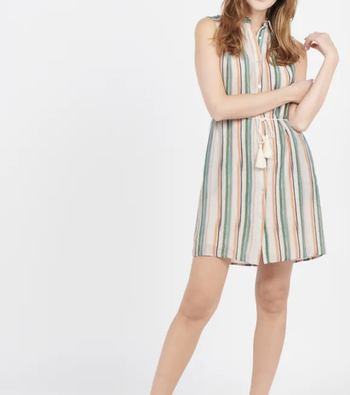 Retro Inspired Stripe Midi Dress
$79.50
Easy and ready to wear, this retro inspired midi dress with a removable tie belt is what we will be wearing 24/7 this upcoming summer.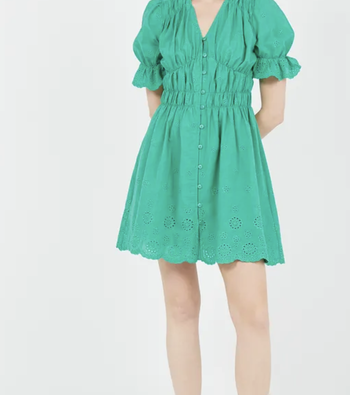 Eyelet Hemmed Midi Dress w/ Puff SL
$124.50
Is it summer yet? Imagine this dress on walks to the park and picnics. The bold green color and the eyelet details on the hem and the sleeves are super romantic.