Jumpsuits + Separates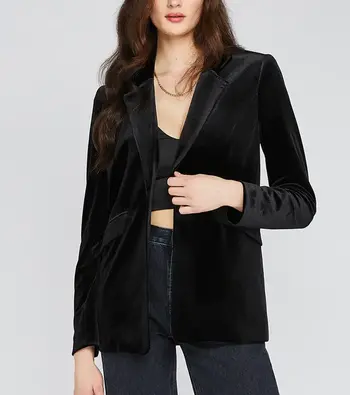 Candace Velvet Blazer
$189.50
Do you really need a velvet blazer? The answer is yes. This slim fitted blazer is our go to over cute slip dresses or paired with the matching Lopez pant with a white top for all those festive occasions. Features: Shoulder pads!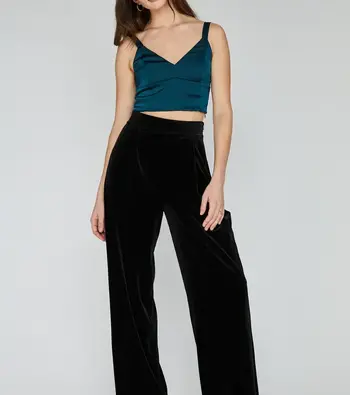 Lopez Velvet Pant
$119.50
This wide leg velvet pant has become a staple in our Holiday wardrobe! We love this piece with a cropped satin top or if you're feeling very festive, we love it paired with the matching velvet Candace blazer.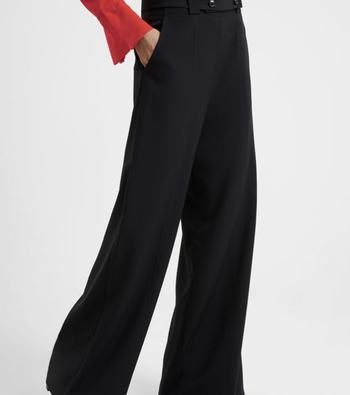 Echo Crepe Trouser
$119.50
A classic pant that gives us some major retro vibes with the flare and the detail button at the waist. Pair with the matching blazer and let this be part of your work rotation.