Elan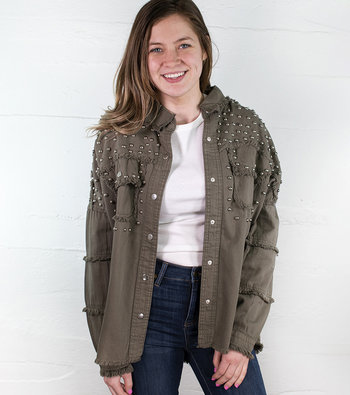 ELAN - Studded Jacket
$109.50
This jacket has become our it jacket and we love how it looks in olive...we may have a similar jacket in white...and black...and...tie dye. The small studs make this jacket a bit more edgy.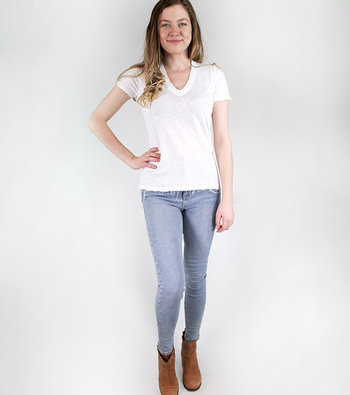 ELAN-V-Neck Ripped Short Sleeve Top
$74.50
A classic that fits oh so well. We particularly love the ripped hem at the waist.