Bella Dahl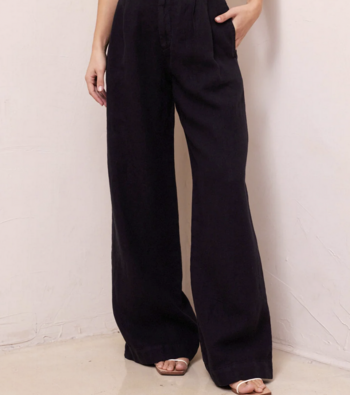 Bella Dahl Pleated Wide Leg Trousers
$199.50
These versatile wide leg trousers can be dressed up or down for any occasion. They are 100% linen, making these gorgeous pants perfect and breathable for the summer.
Runs true to size.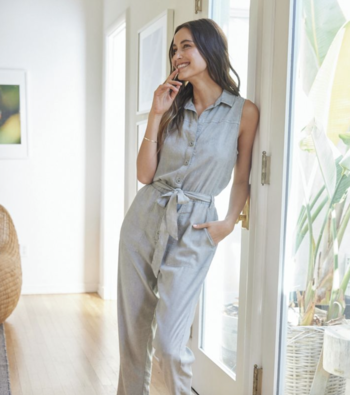 Bella Dahl Sleeveless Belted Jumpsuit
$179.50
The softest utility jumpsuit you have ever laid your pretty little eyes on.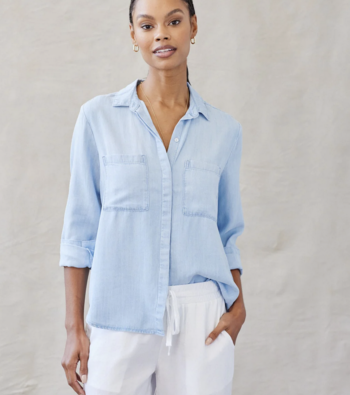 Bella Dahl Two Pocket Classic
$134.50
This buttery soft two pocket classic denim button down is a relaxed fit and appropriate for both work and play.
Runs true to size.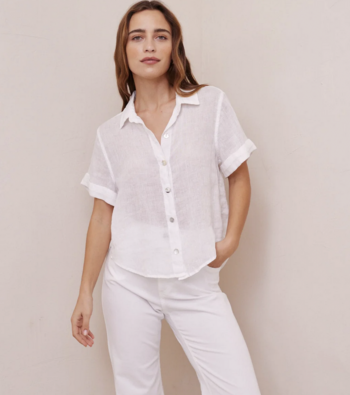 Bella Dahl Cuffed Short Sleeve Shirt
$149.50
A breathable and classic staple piece to add to your wardrobe this spring or summer. This cute short sleeve button down is 100% linen with a relaxed fit for comfort.