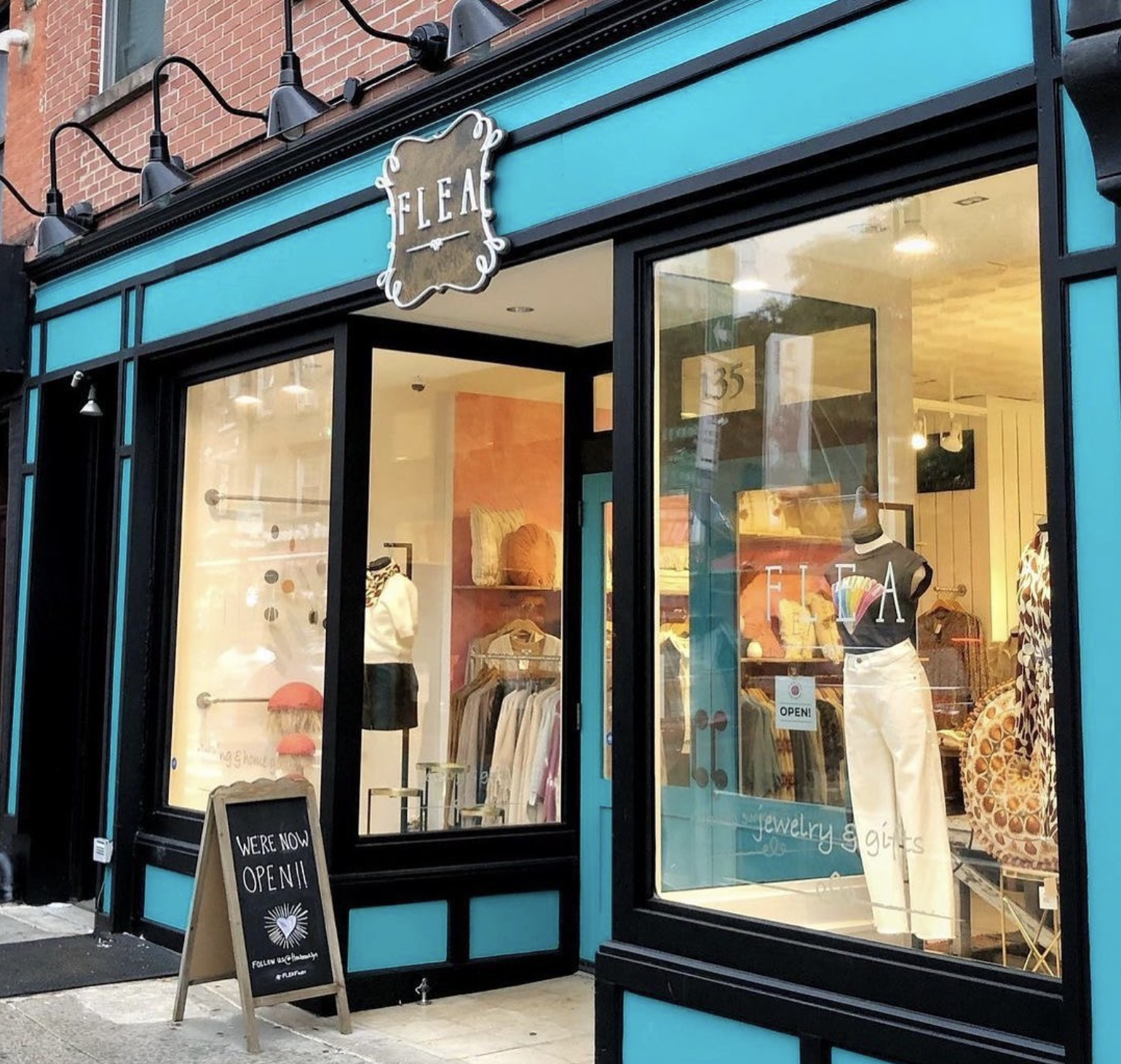 Welcome to Flea Finds, our blog that captures some slice of life moments we experience as a family of boutique owners who open stores throughout Brooklyn and Northern Michigan and share some of our favorite spots, artists, and any other "lifestyle" moments that we think would bring you joy!<br />

Welcome!
We're so excited to have you here. This blog, Flea Finds, has been in the making for a long while now and we thought know would be a good time to launch our blog! What can you expect from Flea Finds? Recs of our favorite places in neighborhoods where our brick and mortar stores are in, conversations with vendors and local artists, current books that we're reading, podcasts that we're obsessed with, and any other "lifestyle" content that comes our way that we think you will inspire you! 
When we first opened our first boutique in Downtown Traverse City, Michigan we had no idea how much traveling, socializing, and wandering around different neighborhoods would inspire us and would form the aesthetic and moods of each brick and mortar store. Each visit to a farmer's market or a flea market would inspire how we would merchandise the inside of our stores. When we went to trade shows across the United States, we met so many incredible vendors and artists and have formed close relationships with each one and we're very proud to carry their products in our stores and see them grow as we continue to grow. One thing that has emerged through us opening up stores throughout Northern Michigan and now, in Brooklyn is when you open up a store you really become embedded in the location's community and their support means everything to us. We hope this blog will share some of these "slice of life" moments we experience and spark some joy for you in the process. 
Take care, 
Ines 
(OG FLEA...La petite puce)